The phrase "sleeping like a baby" is familiar to most of us. However, it seems that as we age, sleeping solid and restfully becomes less of a feat we can accomplish. Maybe because of responsibilities that are on our mind about work and family? Also, sometimes women in menopause will have hot flashes or insomnia that disrupt their rest at night. Sometimes medications can cause insomnia or if you work shift work your body becomes unable to regulate itself because of constantly changing sleeping times.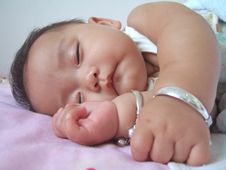 I know one thing for sure. If you get a solid 7 or 8 hours of sleep per night, your productivity at work or home will increase, you will feel mentally sharper and more focused and your overall mood will be happier. Also, when you get plenty of uninterrupted sleep your body has a chance to fix itself in areas where you may be physically having challenges. Your immune system will be stronger and your cortisol levels will be more able to remain normal.
How do you manage to get yourself back into this state? Some people use melatonin and it will help them sleep better. Others choose to try products such as CBD full spectrum hemp oil or cannabis oils. You can also seek out using medical cannabis if it is legal in your country. You can use high CBD medical cannabis and it will not only help you sleep, but it may help with other medical conditions such as anxiety. Ask your doctor and if they do not know, then ask to be referred to a medical cannabis clinic where the doctors are trained in use of medical cannabis for many physical and mental ailments.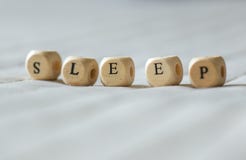 I hope this helps you to get back to "sleeping like a baby"!