We are always wondering how we can relax and refresh our minds and our bodies. Check out a form of nature therapy called forest bathing. People are charging you a lot of money (average of $50-$60/session) for something that any of us can do for ourselves for free.
Just find a park or a quiet place outdoors (you can even use your backyard) and sit and close your eyes and sit quietly and just take in all that is going on around you. You might hear a bird singing or crickets chirping or just feel the sun on your face or the wind touching you skin. Think about how nice and relaxing this is and when you open your eyes try to remember what you have just heard or felt.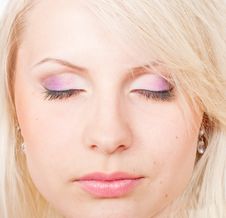 When you are done (about 10-15 min.), fix yourself a small healthy snack and brew a cut of tea (choose a wellness brand) from a brand at your local tea house. Sit in that favourite spot and enjoy!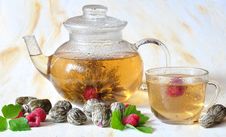 Do this a few times a week so that you stay in tune with nature and realize the beauty created by God in this busy world.