How does one know what to eat these days, especially since many of our foods are not labelled appropriately as to ingredients that may harm us. My best way of determining what to eat is time consuming. We must read the labels and we must ask questions and do our own research as to the products that we should be buying.
Initially, it takes a lot of time to determine if a product is one which we want our family to consume, but after you have researched things for a while you will know where to buy your meat and vegetables and also if buying packaged foods you will start to know which ones are grown the way you want, such as GMO free. Often it will be state on the front of the package especially if organic or GMO ingredients are used.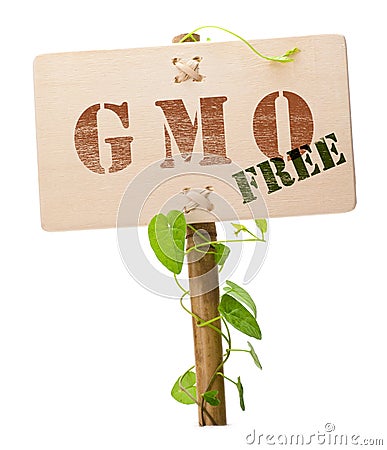 Go to your local farmers markets and buy fresh fruit and vegetables, homemade breads, organic or grass-fed meats. If you must go to the grocery store, then you should shop only in the outer aisles of the store and avoid the inner part where most of the processed foods are located.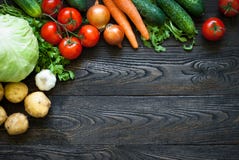 If you have room and you enjoy it, then grow some of your own food. Gardening is good for both the soul and the body.