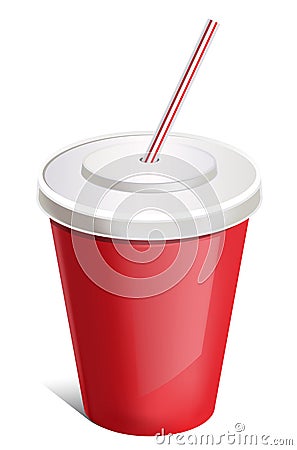 The next best thing to hit the market? What is a CBD infused drink? It can be water, juice, pop, tea, coffee or anything else that a company decides they can put it in. So is it good for you? My understanding is that the amount per serving (eg. one drink) is probably about 2-5 mg of CBD. A normal amount of beneficial CBD/day is about 15 mg for most people. That being said, you would need to drink 3-7 infused drinks per day. That is not totally unreasonable.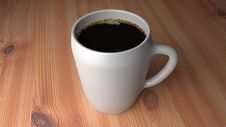 So what is cannabidiol (CBD)? First of all it is the non-psychotropic part of the cannabis plant. It can help with chronic pain, help reduce anxiety and inflammation. So, is it a bad thing or good thing to put it in a drink? Research shows that lipid based nanoparticles may be better absorbed by your body so you want to know that the company producing these products is using this technology.
CBD is a very unstable compound and requires protection from light to preserve the medicinal products. Bottles of water sitting on shelves in clear containers would quickly degrade the medicinal benefits. Exposure to air also degrades it, so as soon as you open the bottle it starts to degrade. It is also very expensive.
So, I would suggest saving your money and buy a good quality oil, edible or vape your CBD oil to get all of the benefits. So don't buy into the newest craze, but do your research and get "all" of the benefits of a properly packaged CBD product.